Close Deals Anytime, Anywhere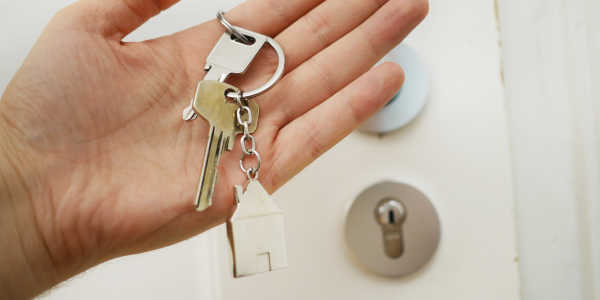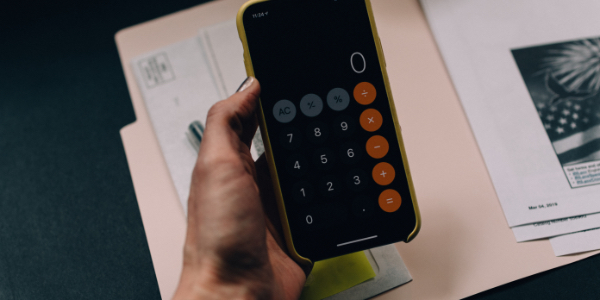 Expert Title Services
Receive Title services for Residential, Commercial, and Home Refinancing.



Close Deals Anytime, Anywhere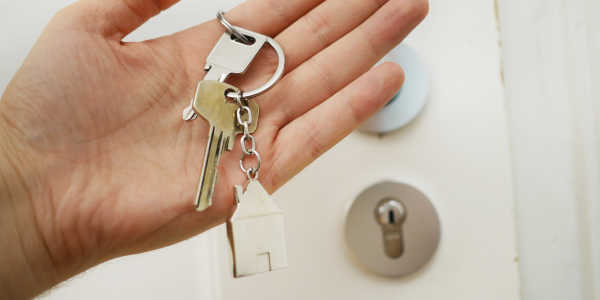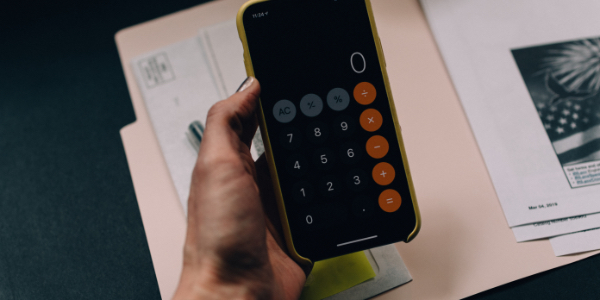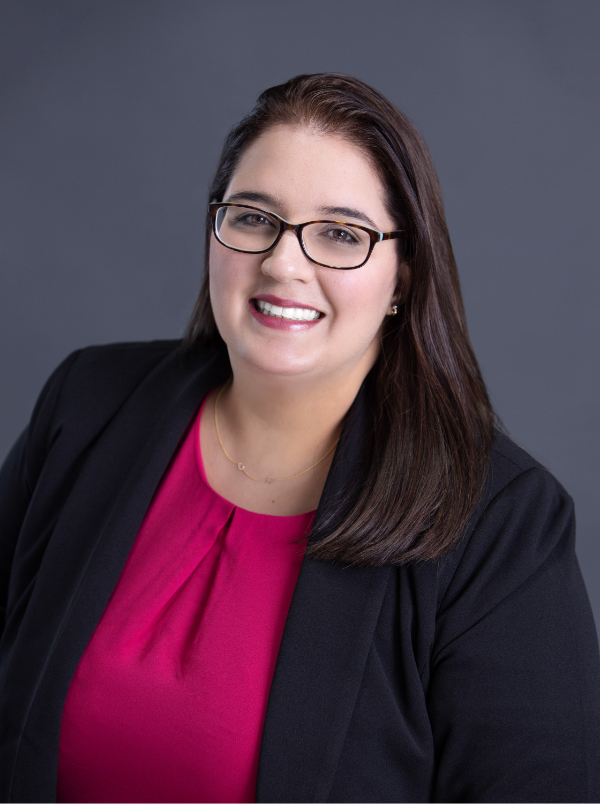 About A Plus Title Solutions
Jennifer Montero is the Owner and Licensed Title Agent of A Plus Title Solutions LLC. With more than 20 years of experience in the Title Industry Jennifer offers all clients, white glove customer service, step by step updates on their files and ensures that all clients before they purchase any property, that there are no liens or ownership claims on its Title.
Without this extensive research, you may experience legal and financial consequences down the line. Fortunately, the team at A Plus Title Solutions LLC understands how important (and stressful) closings are.
That is why we are dedicated to simplifying the process for you and offering you superior customer service. We help you ensure that there are no mishaps with your Title so you can buy, sell or refinance your home or commercial property with no stress in the short and long run—you save yourself the time, money, and effort of preventable complications.
We help your closing go smoothly. Talk to us today and lets us know how we can help you.

Title and Lien Search
We provide our clients with a Title and Lien Search on every purchase, saving buyers and sellers a lot of headaches down the road. We ensure that both are clean and cleared prior to closing. In the event that a Title or Lien issue arises in the transaction, we involve all parties until it has been resolved. Avoid a host of legal and monetary losses with a same-day title search. Our team can help you stay proactive to save time and money.

Title Insurance
Title insurance is a form of indemnity insurance that protects lenders and homebuyers from financial loss sustained from defects in a title to a property. The most common type of title insurance is Lender's Title Insurance, which the borrower purchases to protect the lender. The other type is Owner's Title Insurance, which the buyer often purchases to protect their equity in the property. Title insurance protects lenders and buyers from financial loss due to property title defects.
 The most common claims filed against a title are back taxes, liens, and conflicting wills. A one-time fee for title insurance covers pricey administrative fees for deep searches of title data to protect against claims for past occurrences.

Professional Escrow Services
During a buyer-seller transaction, our escrow professionals will serve as an objective outside party to protect funds and documents while contract obligations are negotiated and met.

HUD / Pre-HUDs / CDs / Pre-CDs
When buying a property or in a listing presentation with a seller, you will need to contend with several documents. If it is a cash transaction, you will need to contend with a HUD or Pre-HUD. If there is a lender involved, you will need to deal with a CD or Pre-CD. Let us help you confirm your closing costs by emailing us now—or feel free to use the Seller Net Sheet Calculator for your listing presentation.
What Our Clients Are Saying
Rudy Cires
Realtor-Associate, Terramar Realty Associates

"A Plus Title Solutions always does a great job responding on time and doing what it does the best: CLOSING! Jenny creates the best services for my clients and me."
Haley Stephenson
Stephenson Realty, LLC

"I'm a real estate broker and have worked with A Plus Title for many transactions. They're very professional, responsible, and friendly. I highly recommend A Plus Title Solutions to anyone looking for a reliable title company. They always exceed my expectations, A+++"
Fill out this form to contact us.